TAKE YOUR CAREER TO THE NEXT STAGE
Packers Plus is seeking talented people with the desire to innovate and deliver results in an energetic, fun environment. We create unique experiences and opportunities for career advancement, and take pride in working hard for our customers, encouraging innovation and delivering quality.
WORK WITH US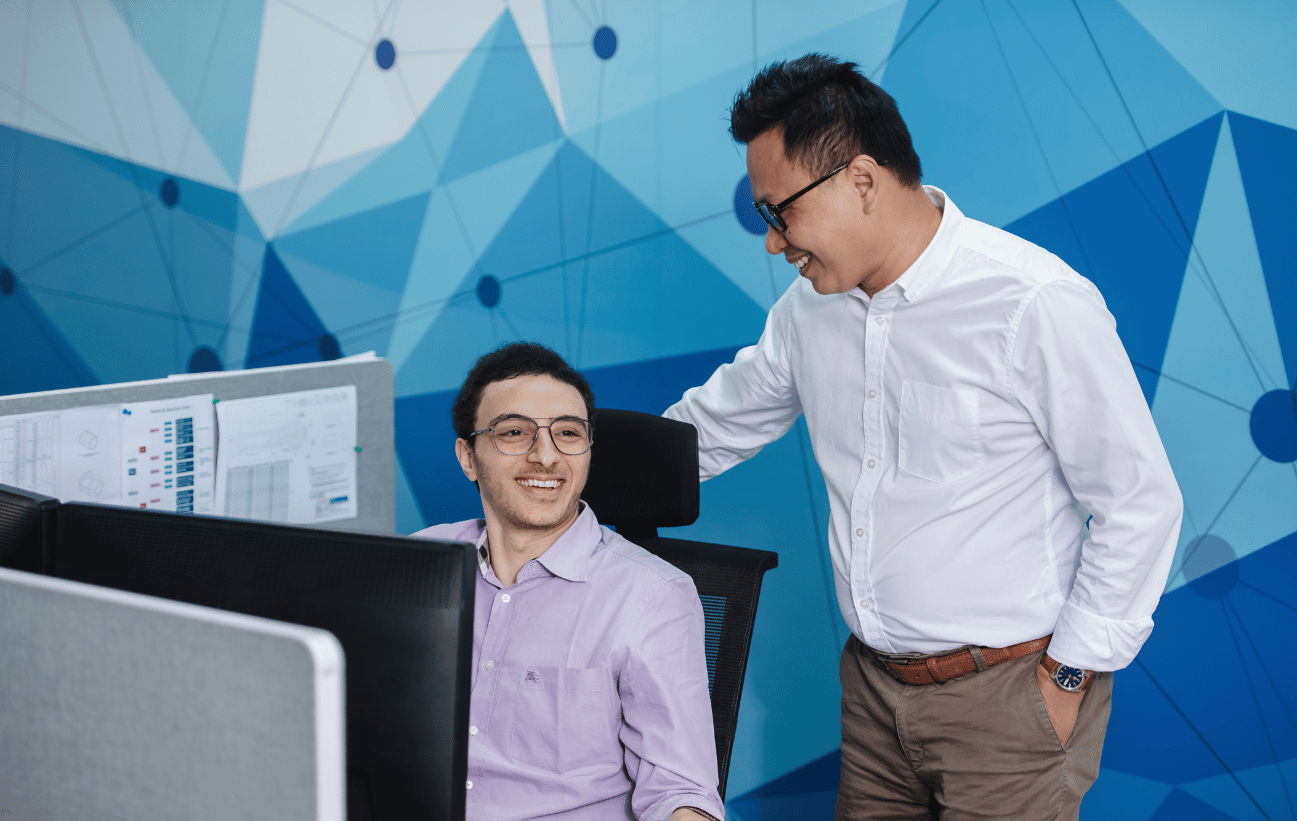 Energy, Innovation, & Teamwork
Packers Plus is a privately held company with a strong growth plan and a commitment to meeting customers' needs through its core values of Operational Excellence, Innovation and Customer Intimacy.
A positive employee-empowered culture plays a key role in the continued growth and success of the company, which prides itself on providing an ideal work environment for advancement, as well as excellent benefits and compensation.
At Packers Plus you'll find a collaborative group professionals who work well together in a high performing, family-friendly environment, operating with integrity for its customers, its employees and its suppliers. Take your career to the next stage with a company that provides professional growth and rewards innovation and hard work.



Working at Packers Plus
"Packers Plus has given me the opportunity to work in many different parts of the world. I get to meet and interact with new and knowledgeable industry experts from different regions and work on a diverse range of projects. Every day is a new experience. The management team at Packers Plus is open and supportive and provides a safe and fun environment to learn and grow as an individual and as a professional."

"Packers plus gave me a chance to experience my first leadership role in my career path. I enjoyed learning and gaining a wide range of knowledge and skills in many different areas of the company workflow and its challenges under good leadership in a supportive and friendly environment."

"Packers Plus makes me feel like I'm surrounded by family. Employees are encouraged to brainstorm new ideas and technologies in a very positive and supportive environment."

"Packers Plus offers employees ample opportunity to grow and evolve in their positions. There is so much opportunity here to make an impact and no day is ever the same. After over a decade with the company, it truly feels like a family."


"Packers Plus has provided me with the training and opportunity to grow from the field into my current position. After working here for 15 years, it feels like a second home. The company is very dynamic and innovative and our clients trust us to deliver the best possible completion solutions for their well."

"I love the people at Packers Plus. We have a dynamic work environment with a lot of innovation and flexibility to be creative and pursue opportunities internally."


"I've learned so much during my career at Packers Plus and had the opportunity to work all over the world."

"Packers Plus has a culture of excellence in safety. Employee safety is the number one priority and everyone from field hands to executives continue to focus on prevention and education. It's a great company to work for!"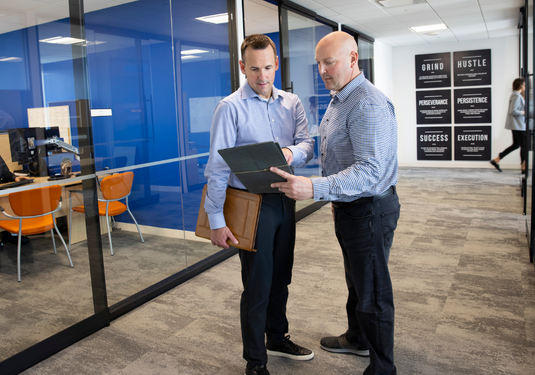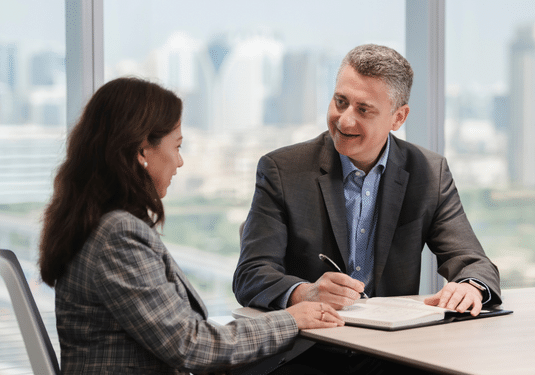 Packers Plus is full of experts who are passionate about performance.
When they join our team, employees are offered medical, dental and vision coverage, an employer-matched retirement program, competitive vacation allowance and other incentives.
Packers Plus also places high value in learning through various means and encourages professional development as an integral part of our culture.
The commitment to employee training and development fosters continuous innovation and keeps us on the leading-edge of new technology.