TREX Setting Sleeve
Improving Installation Efficiency for Re-fracturing or Re-entry Operations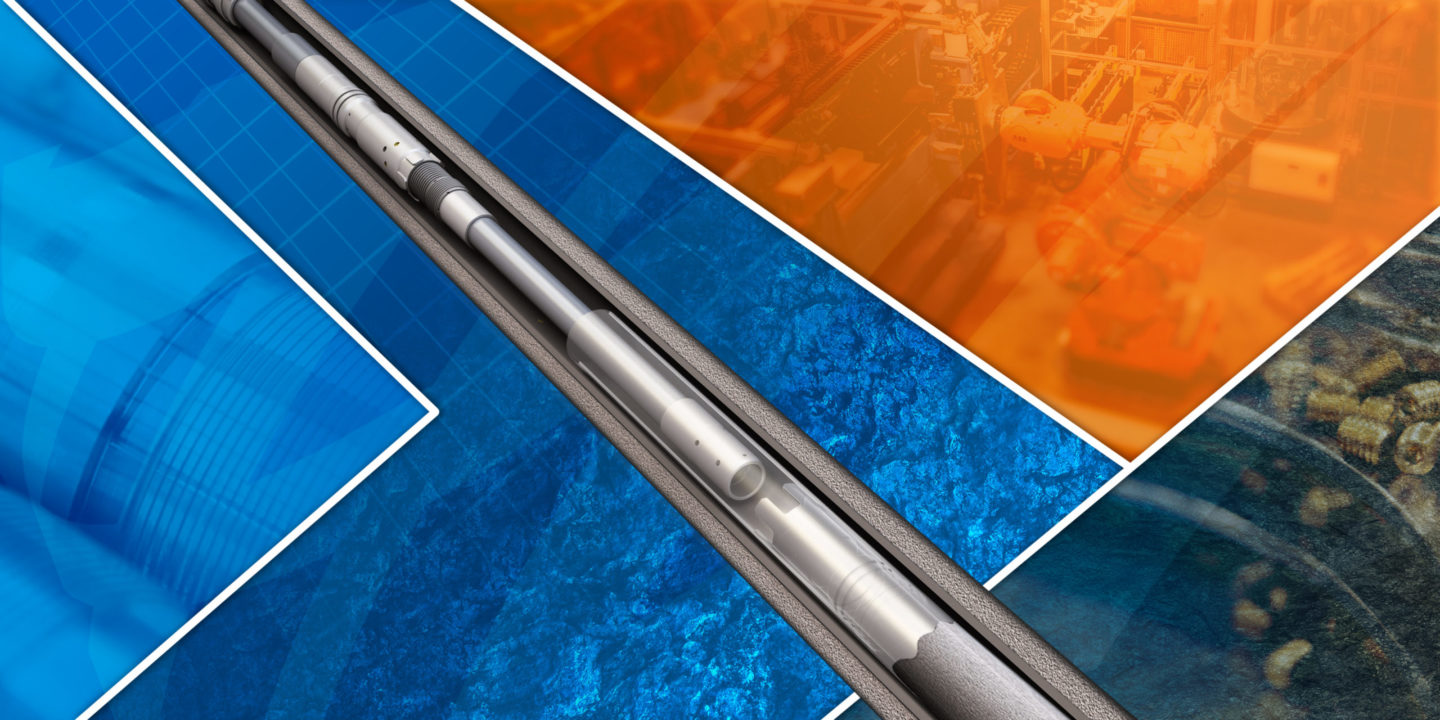 The Packers Plus Setting Sleeve provides an effective and economic tie-back option when preparing a well for re-fracturing or re-entry operations. The Setting Sleeve is combined with the Running Tool to provide a system that disengages from the liner without a cutting tool and provides an effective transition option at a pre-determined depth without restricting the inside diameter so stimulation treatment can be delivered at high pump rates.

The TREX Setting Sleeve offers many features and benefits
Running tool releases prior to cementing for reduced operational risk
Pre-determined depth of TREX Setting Sleeve ensures effective transition option
Eliminate bond logs and cutting tools for reduced risk and costs
Restore integrity in drilled but uncompleted (DUC) wells if corroded after long delay between installation and stimulation


Case Study
TREX Setting Sleeve Simplifies Re-fracturing Operations to Reduce Time, Cost and Risk
Read more
Our Commitment to Quality
Packers Plus successful stimulation services begin with a fully integrated quality assurance and quality control (QA/QC) process that begins at the design stage and follows each tool through manufacturing, assembly, testing, shipping and installation. Automation and robotics are incorporated into our proven process to ensure consistency and repeatability of key criteria in each step as we design, develop and manufacture our patented tools and systems. As a commitment to quality and meeting stringent standards, Packers Plus has achieved ISO 9001 certification and API Q1 Certification for our manufacturing and engineering operations in Edmonton, AB, and ISO 9001 in Houston,

Read more about our world-class manufacturing capabilities.