TREX Lightning Frac Plugs
Improve Operational Efficiency with Composite & Degradable Plugs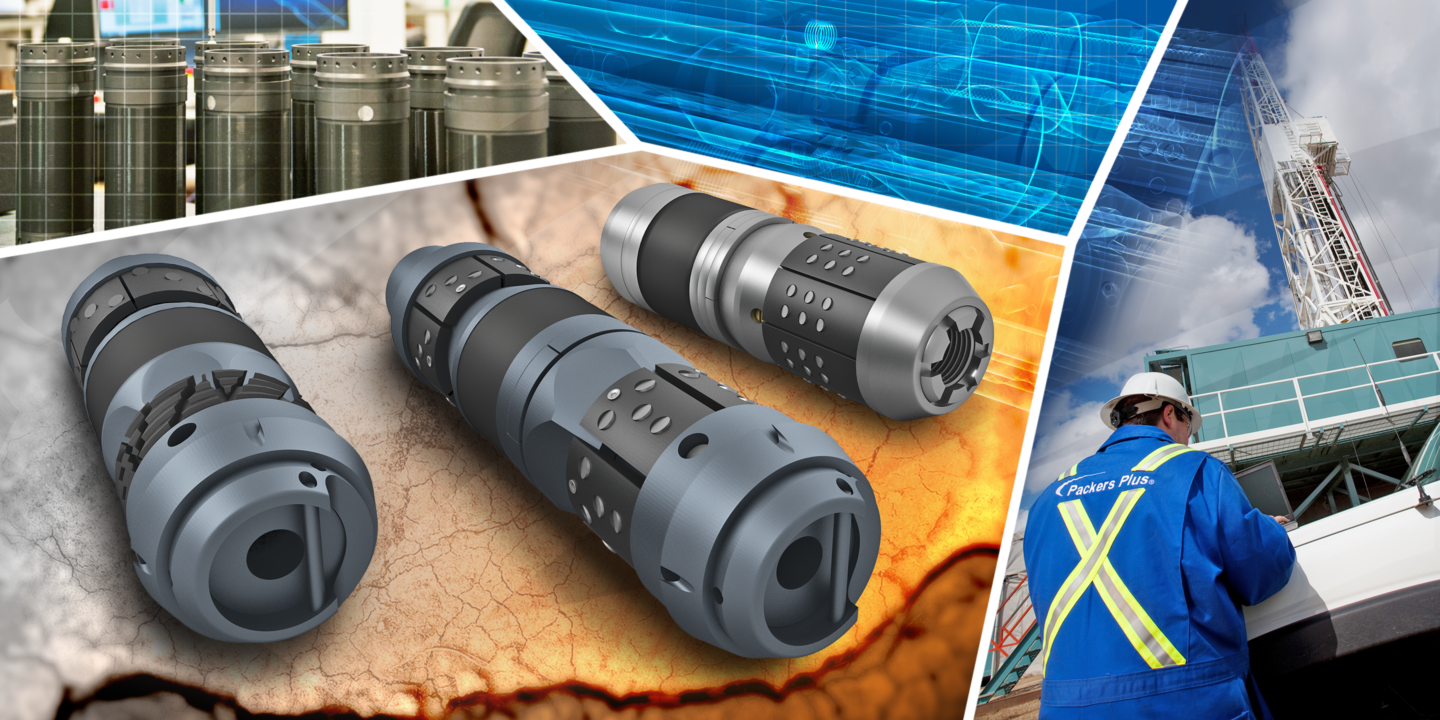 We're providing operators with higher efficiency plug-and-perf systems worldwide. Packers Plus Lightning Frac Plugs improve deployment and reduce/eliminate millout operations, saving time and reducing risk. Each plug is paired with a ball to provide zonal isolation and, with thousands of stages installed in North America, operators are seeing faster millout operations from a shorter plug design and composite slips.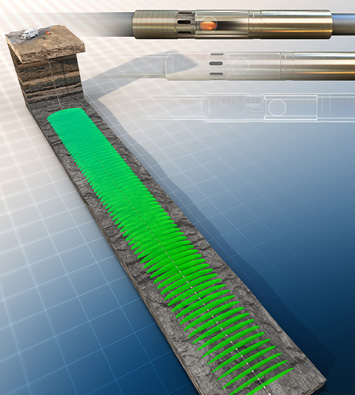 Lightning Frac Plugs have many features and benefits
Improved operations with fast pump-down and quick and/or eliminated millout
Optimize debris management with favorably sized millout cuttings or dissolvable material
Custom stimulation programs by combining a variety of Packers Plus tools to complete the entire lateral

Lightning Frac Plugs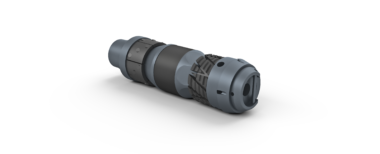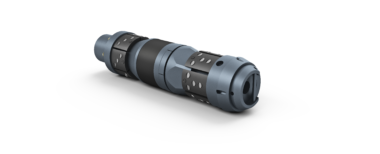 LightningPLUS™ Composite Plug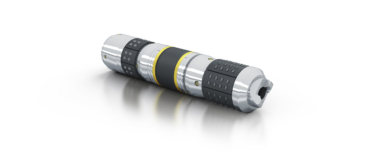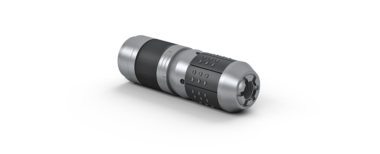 LightningBOLT™ Dissolvable Plug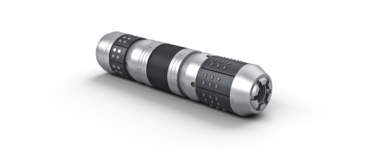 LightningBOLT™ 2 Dissolvable Plug
Our Commitment to Quality
Packers Plus successful stimulation services begin with a fully integrated quality assurance and quality control (QA/QC) process that begins at the design stage and follows each tool through manufacturing, assembly, testing, shipping and installation. Automation and robotics are incorporated into our proven process to ensure consistency and repeatability of key criteria in each step as we design, develop and manufacture our patented tools and systems. As a commitment to quality and meeting stringent standards, Packers Plus has achieved ISO 9001 certification and API Q1 Certification for our manufacturing and engineering operations in Edmonton, AB, and ISO 9001 in Houston,

Read more about our world-class manufacturing capabilities.