Steam Valves
Advanced Completion Technology for SAGD Operations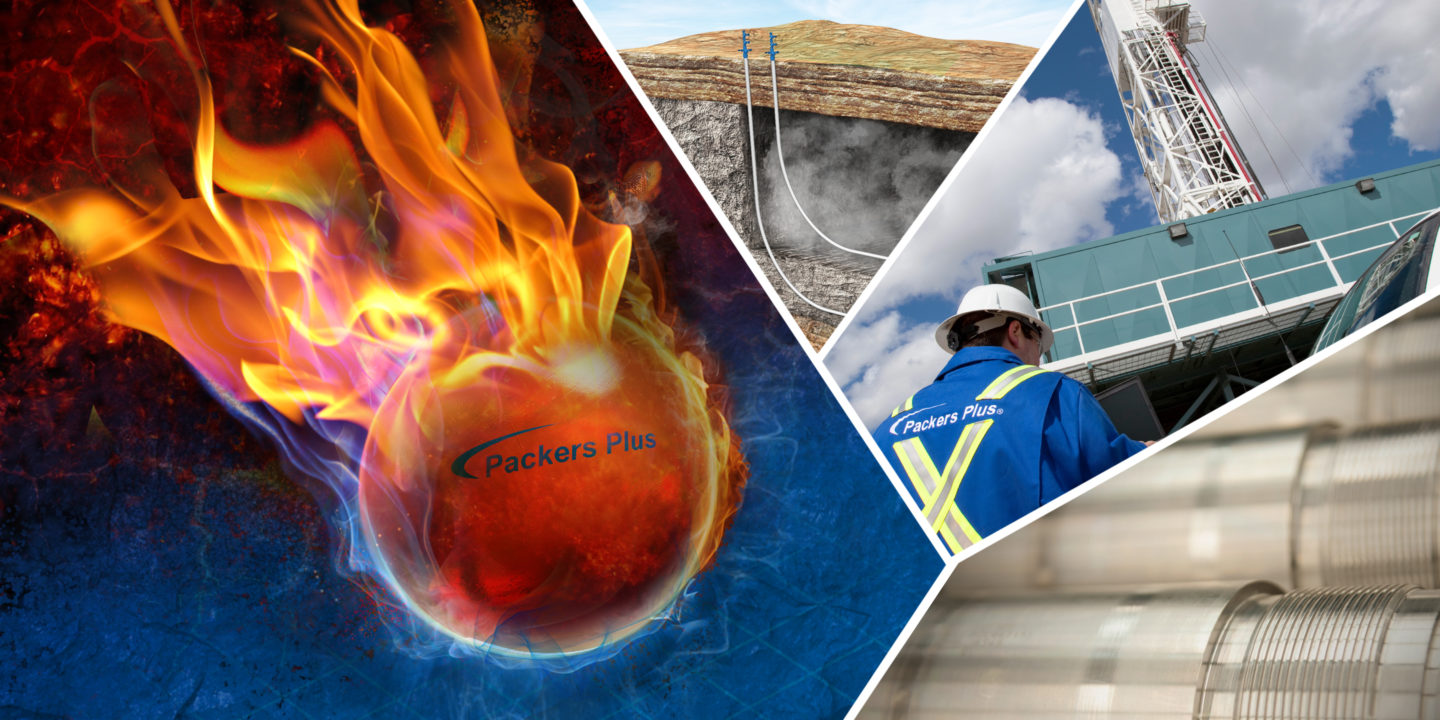 The Packers Plus Inferno Ball-Activated Steam Valve enhances steam distribution along the lateral in steam-assisted gravity drainage (SAGD) completions, while reducing operational cost and risk. The Inferno's ball-activated internal sliding sleeve removes the requirement to kill the well and cool the reservoir to run coiled tubing into the well for initial sleeve activation.
The Advanced Reservoir Management Systems (ARMS™) group leveraged the best of Packers Plus innovation in developing the Inferno Ball-Activated Steam Valve. Packers Plus develops completion technologies for a variety of applications, adapting to industry demand. Packers Plus is an innovator of multi-stage completion systems and provides solutions for challenging applications in horizontal, vertical, multi-lateral and high pressure/high temperature (HPHT) wells.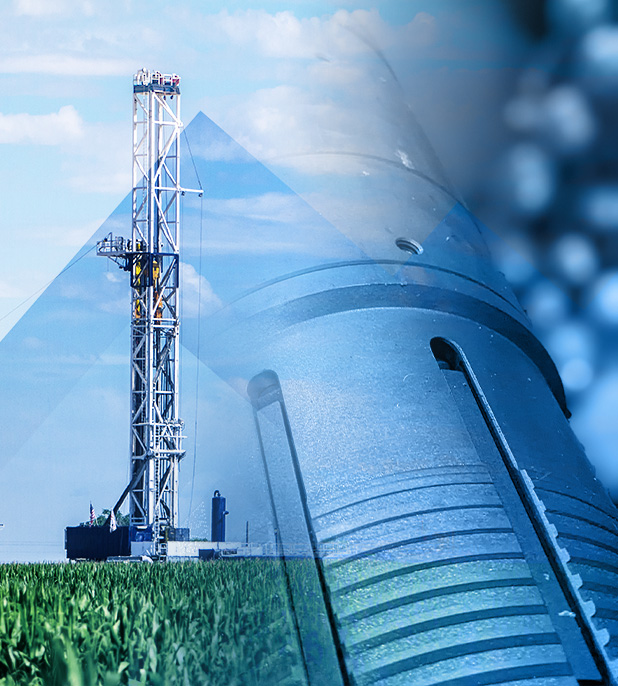 The Inferno offers many features and benefits
Eliminates need for coiled tubing operations for first sleeve opening
Enables uniform steam distribution throughout lateral with adjustable nozzles
Erosion resistant valves can be opened and closed multiple times


Our Commitment to Quality
Packers Plus successful stimulation services begin with a fully integrated quality assurance and quality control (QA/QC) process that begins at the design stage and follows each tool through manufacturing, assembly, testing, shipping and installation. Automation and robotics are incorporated into our proven process to ensure consistency and repeatability of key criteria in each step as we design, develop and manufacture our patented tools and systems. As a commitment to quality and meeting stringent standards, Packers Plus has achieved ISO 9001 certification and API Q1 Certification for our manufacturing and engineering operations in Edmonton, AB, and ISO 9001 in Houston,

Read more about our world-class manufacturing capabilities.