Stage Tools
Cementing stage collars for monobore completions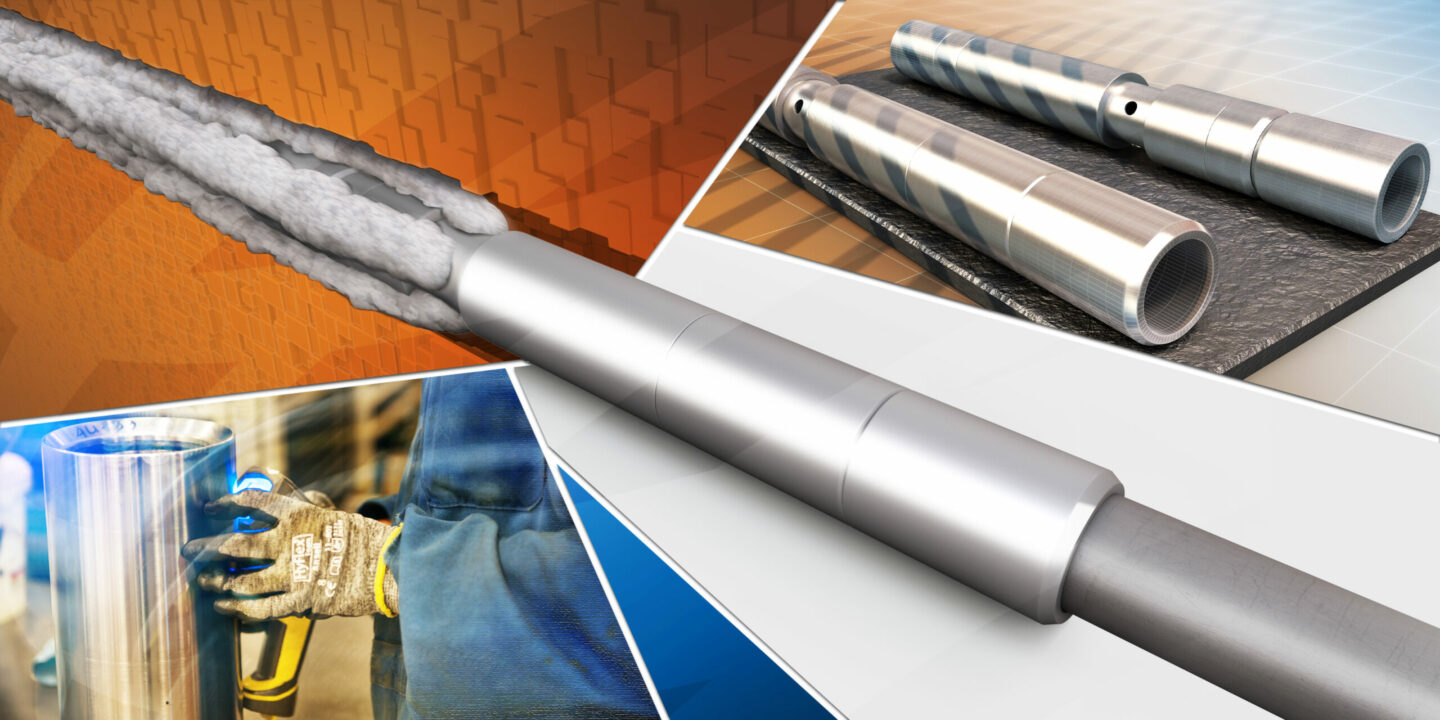 Cemented-back monobore well construction reduces total wellbore costs by cementing the vertical and build sections of a well from the heel back to surface with a stage tool, rather than running intermediate casing. This technique also eliminates trips required in traditional operations of removing the running string and installing the fracture string.
Packers Plus offers a range of field-proven stage tools that are specially designed to reduce operational risk and improve efficiency.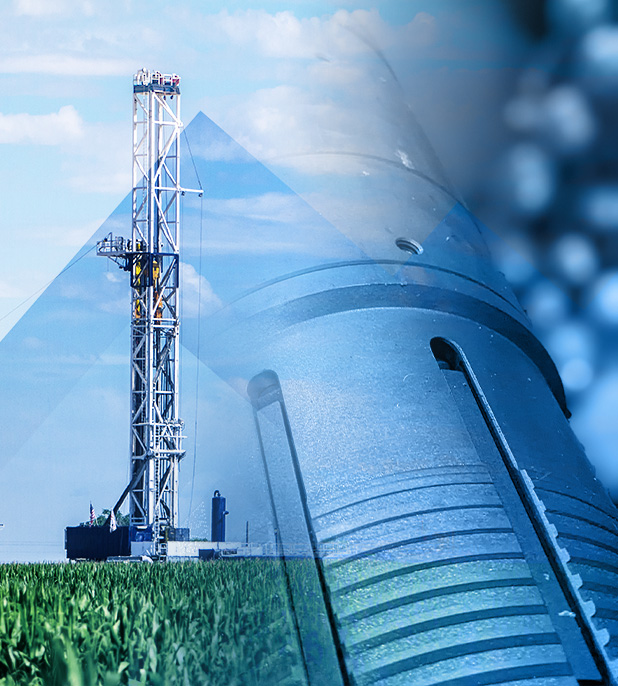 Packers Plus stage tools offer many features and benefits
Reduced wellbore construction costs by eliminating intermediate casing
SF Cementor® and SF Cementor D stage tools lower risk of lost stages with integrated secondary closure sleeve that provides no loss of diameter
Degradable stage tool options eliminate time and cost of clean-out operations

Packers Plus stage tools


SF Cementor D Stage Collar


Our Commitment to Quality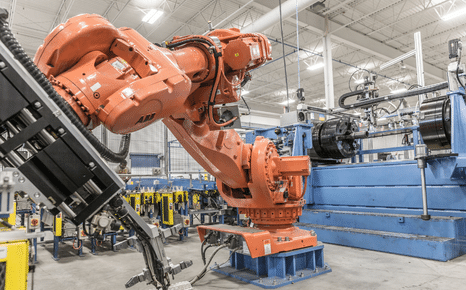 Packers Plus successful stimulation services begin with a fully integrated quality assurance and quality control (QA/QC) process that begins at the design stage and follows each tool through manufacturing, assembly, testing, shipping and installation. Automation and robotics are incorporated into our proven process to ensure consistency and repeatability of key criteria in each step as we design, develop and manufacture our patented tools and systems. As a commitment to quality and meeting stringent standards, Packers Plus has achieved ISO 9001 certification and API Q1 Certification for our manufacturing and engineering operations in Edmonton, AB, and ISO 9001 in Houston,

Read more about our world-class manufacturing capabilities.