StackFRAC HD-X System
High Intensity Multi-Stage Completions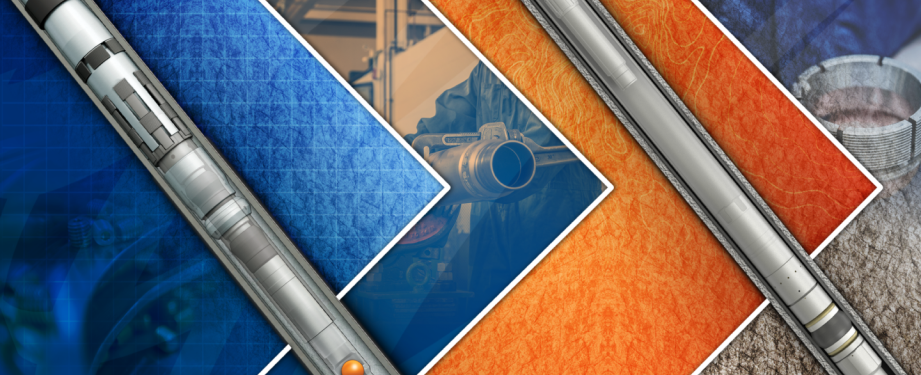 The Packers Plus StackFRAC HD-X multi-stage completion system provides high intensity stimulation in unconventional tight oil and gas formations. An advanced seat and port activation design along with a proprietary anti-erosion coating enables smaller ball and seat increments to be used for increased stage counts. Once the stimulation operation is complete, the well can be immediately flowed back and put on production. StackFRAC HD-X systems provide operators with an efficient and cost-effective method to complete their wells.
The StackFRAC HD-X system is modular with regard to tool placement and can be combined with other Packers Plus tools and systems, enabling customized stimulation programs.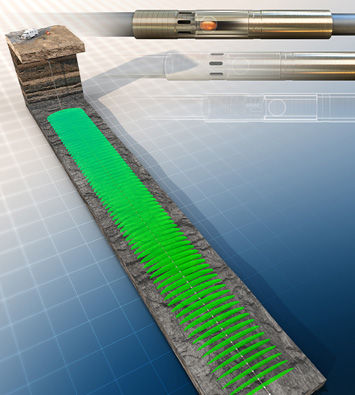 The StackFRAC HD-X multi-stage completion system offers many features and benefits
Reduces costs with continuous rigless pumping operation and immediate poststimulation flowback
Stimulate more of the wellbore with improved isolation using fieldproven mechanical RockSEAL® H2 packers
Gain production by accessing natural fractures in open hole applications
Custom stimulation programs by combining a variety of Packers Plus tools to complete the entire lateral

See what the StackFRAC HD-X system is made of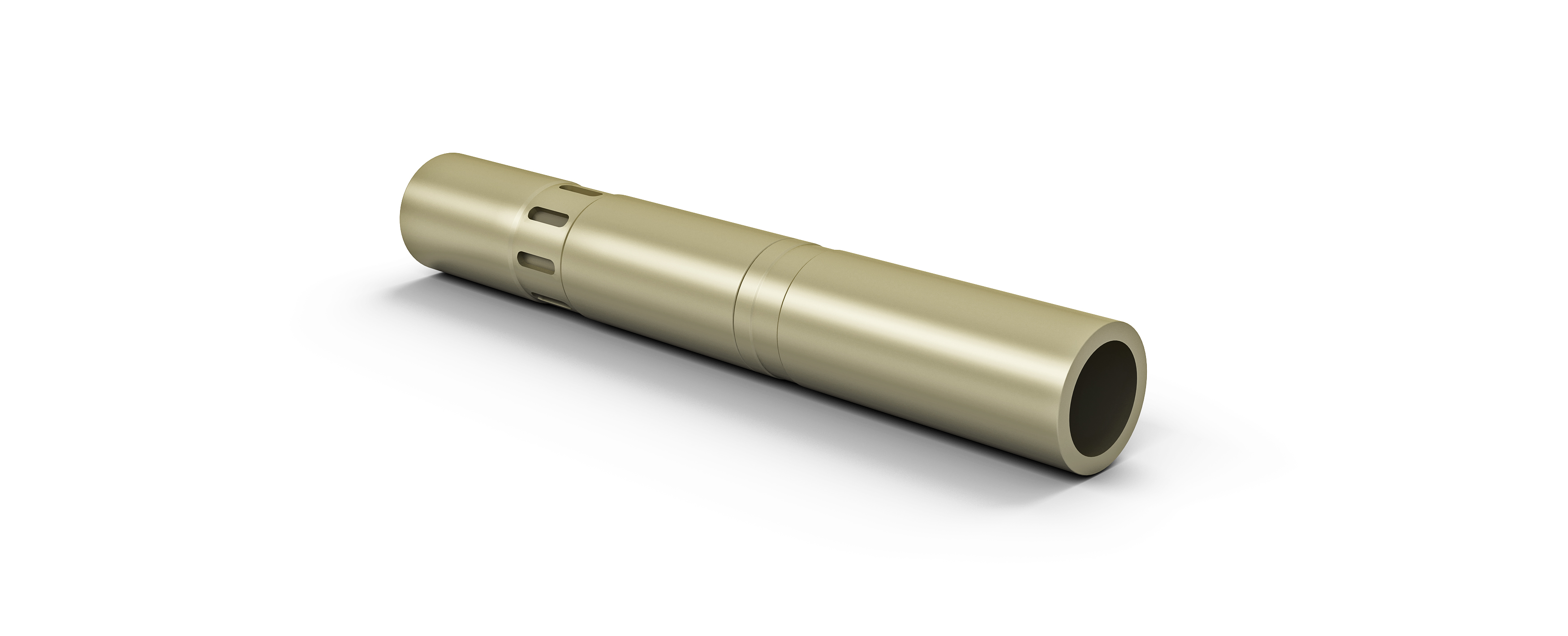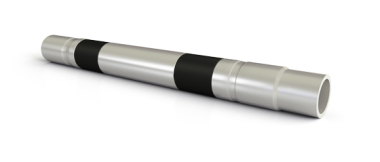 Prefer to talk to a person? Fill out the form in the link below and a knowledgeable member of our sales team will be in touch.

Our Commitment to Quality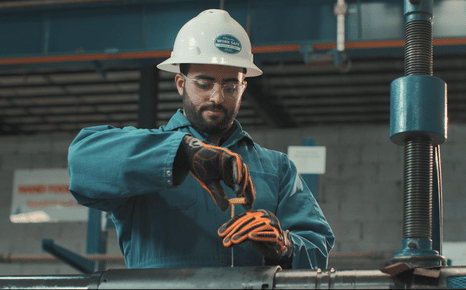 Packers Plus successful stimulation services begin with a fully integrated quality assurance and quality control (QA/QC) process that begins at the design stage and follows each tool through manufacturing, assembly, testing, shipping and installation. Automation and robotics are incorporated into our proven process to ensure consistency and repeatability of key criteria in each step as we design, develop and manufacture our patented tools and systems. As a commitment to quality and meeting stringent standards, Packers Plus has achieved ISO 9001 certification and API Q1 Certification for our manufacturing and engineering operations in Edmonton, AB, and ISO 9001 in Houston,

Read more about our world-class manufacturing capabilities