Refrac / Re-entry
Maximize production from mature assets with targeted stimulation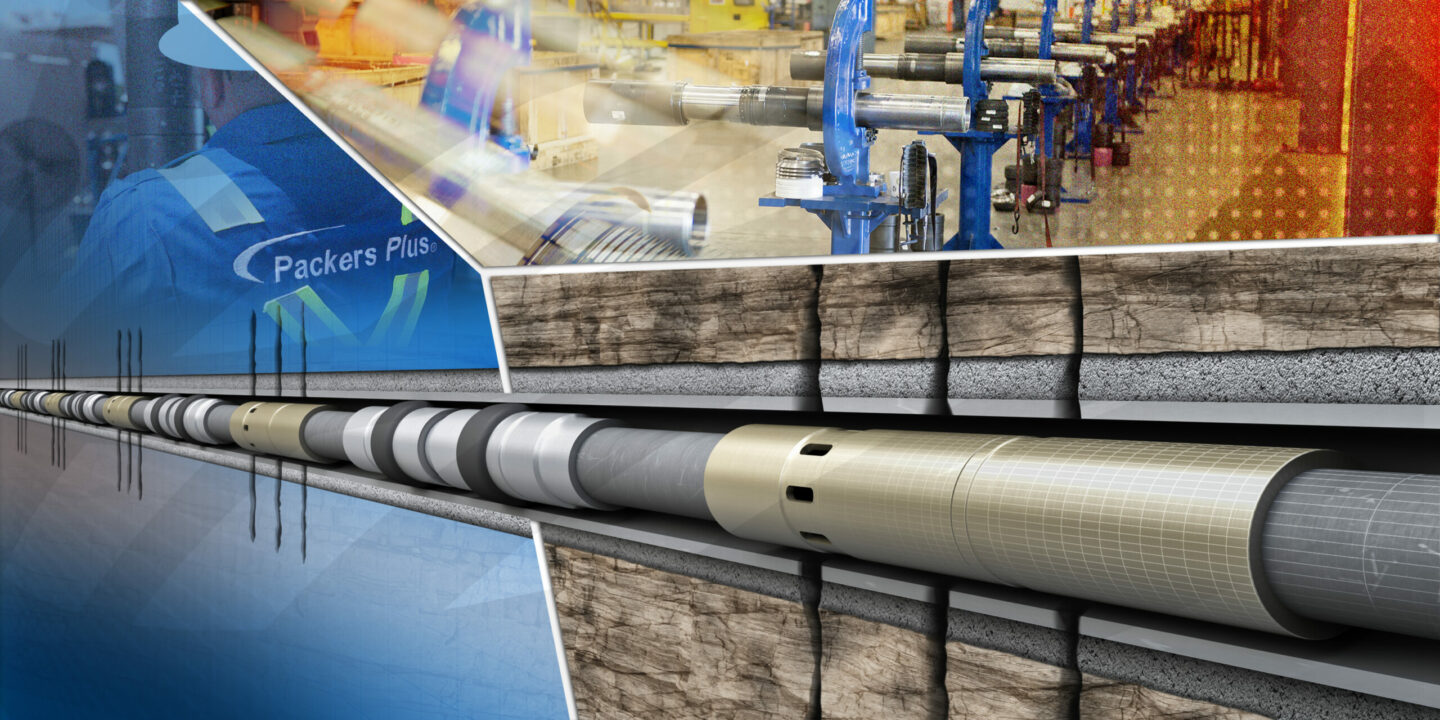 Packers Plus engineers completion solutions to help operators maximize asset production, including downhole tools for refracturing, re-entry and well recovery operations. With both permanent systems and retrievable tools, Packers Plus has the solution to improve operational efficiency in a variety of applications and wellbore requirements.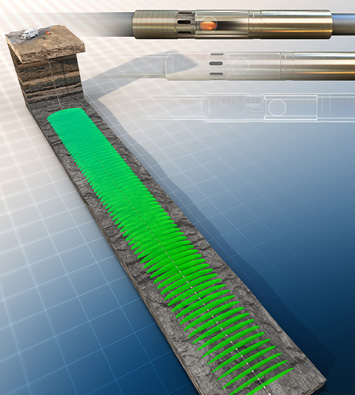 Packers Plus solutions for refrac and well recovery offer many features and benefits
Increase production from previously produced reservoirs
Continuous rigless pumping operation reduces completion time and cost
Custom stimulation for each stage of a previously completed wellbore
Reduce dependency on integrity of existing casing

Packers Plus solutions for refrac and re-entry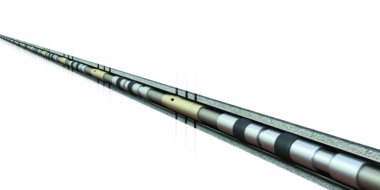 StackFRAC Slimhole System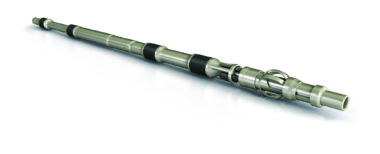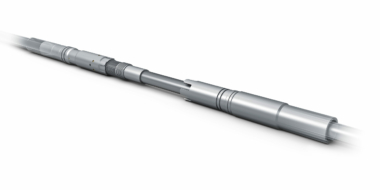 Our Commitment to Quality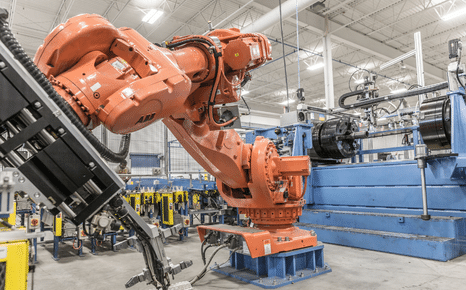 Packers Plus successful stimulation services begin with a fully integrated quality assurance and quality control (QA/QC) process that begins at the design stage and follows each tool through manufacturing, assembly, testing, shipping and installation. Automation and robotics are incorporated into our proven process to ensure consistency and repeatability of key criteria in each step as we design, develop and manufacture our patented tools and systems. As a commitment to quality and meeting stringent standards, Packers Plus has achieved ISO 9001 certification and API Q1 Certification for our manufacturing and engineering operations in Edmonton, AB, and ISO 9001 in Houston,

Read more about our world-class manufacturing capabilities.