Coiled Tubing Completions
Ultimate Flexibility in Operational Performance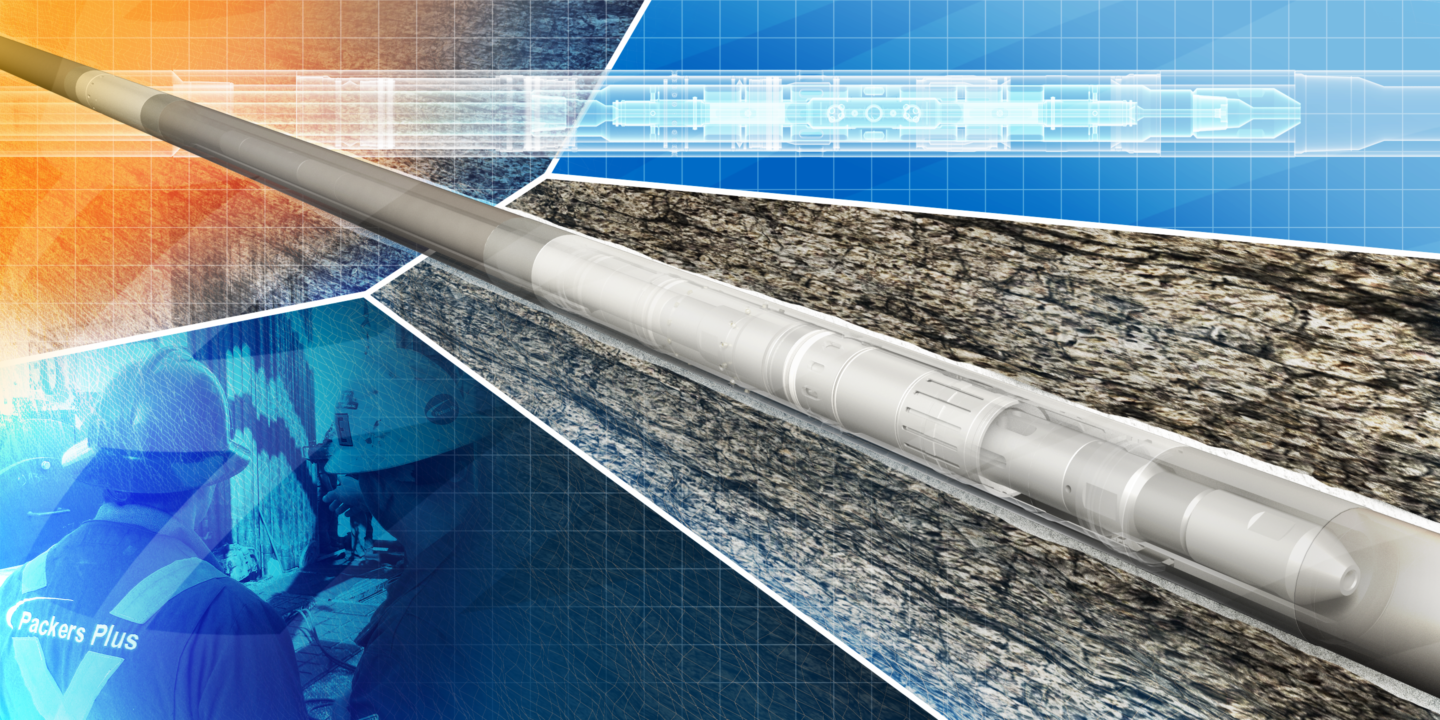 The Packers Plus Coiled Tubing (CT) Activated Completion System provides the ultimate flexibility in operational performance. The specially designed CT Sleeves can be oriented in the wellbore for either shift up or shift down activation, depending on completion program requirements.
The CT Sleeves can be activated with either a CT Shifting Tool or CT Isolation Tool. This provides the operator with the option of closing each sleeve after stimulation or leaving each sleeve open, depending on operational preference. Both options enable effective stimulation of high stage count wells and improved operational performance.

Our Commitment to Quality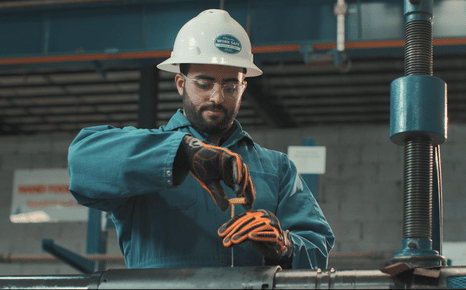 Packers Plus successful stimulation services begin with a fully integrated quality assurance and quality control (QA/QC) process that begins at the design stage and follows each tool through manufacturing, assembly, testing, shipping and installation. Automation and robotics are incorporated into our proven process to ensure consistency and repeatability of key criteria in each step as we design, develop and manufacture our patented tools and systems. As a commitment to quality and meeting stringent standards, Packers Plus has achieved ISO 9001 certification and API Q1 Certification for our manufacturing and engineering operations in Edmonton, AB, and ISO 9001 in Houston,

Read more about our world-class manufacturing capabilities.