AeroSTAT Glass Barrier Sub
Improve Completion System Installation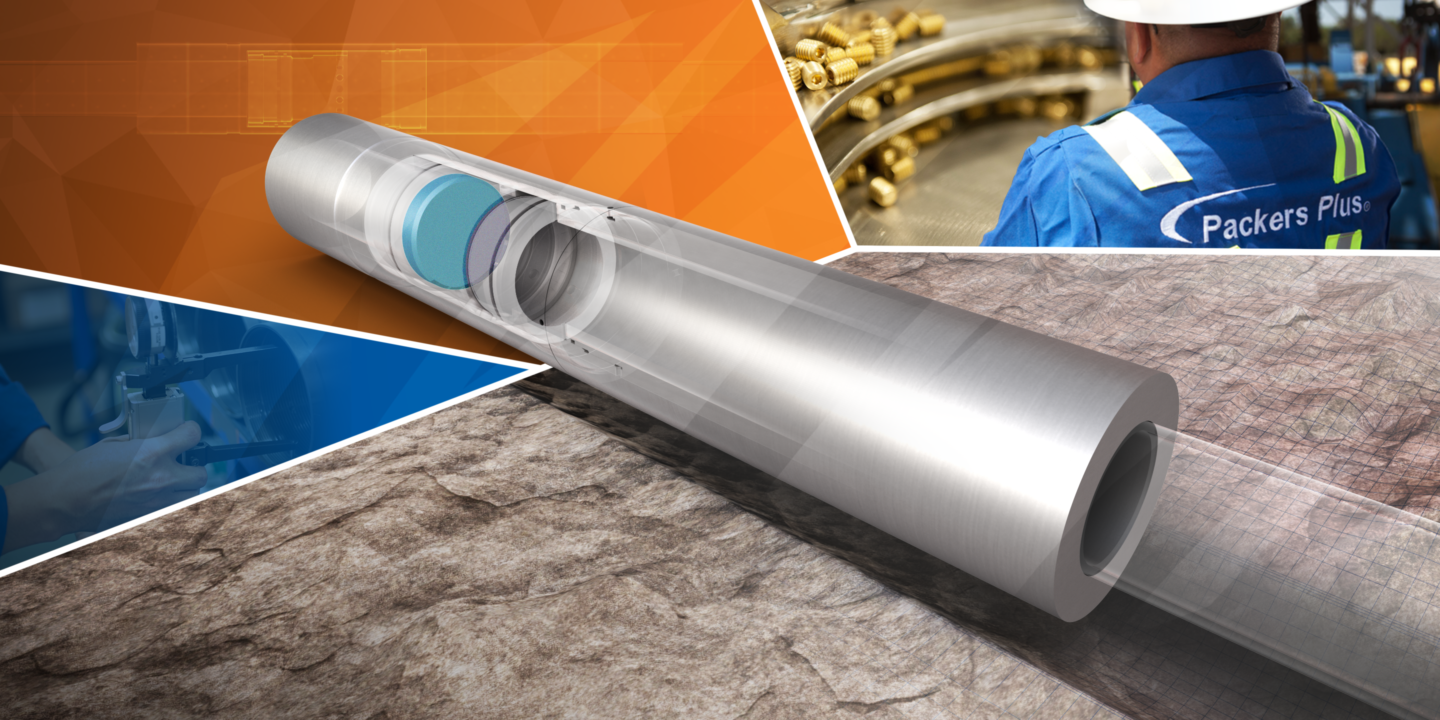 The AeroSTAT Glass Barrier Sub is designed to improve operations for completion system installation by facilitating casing flotation to planned depth. A glass disc in the sub acts as a barrier that isolates fluid weight above the sub and creates an air chamber that lightens the completion string in the lateral, enabling the system to float as it is run in hole.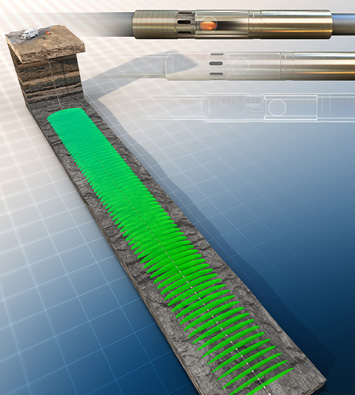 The Glass Barrier Sub offers many features and benefits
Economic solution for floating system to bottom by creating an air chamber in the liner
Minimal debris after activation with proprietary glass design
Full inside diameter after activation for subsequent operations


Our Commitment to Quality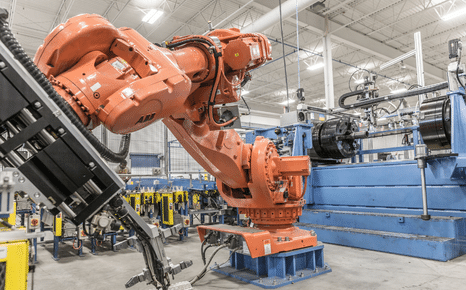 Packers Plus successful stimulation services begin with a fully integrated quality assurance and quality control (QA/QC) process that begins at the design stage and follows each tool through manufacturing, assembly, testing, shipping and installation. Automation and robotics are incorporated into our proven process to ensure consistency and repeatability of key criteria in each step as we design, develop and manufacture our patented tools and systems. As a commitment to quality and meeting stringent standards, Packers Plus has achieved ISO 9001 certification and API Q1 Certification for our manufacturing and engineering operations in Edmonton, AB, and ISO 9001 in Houston,

Read more about our world-class manufacturing capabilities.